Happy New Year 2019!
We are officially three days into the new year and let us start off by saying Happy New Year and may your 2019 be filled with wonderful things! We feel so fortunate that we get to work in the field of orthodontics and more importantly to be a team that truly loves what we do!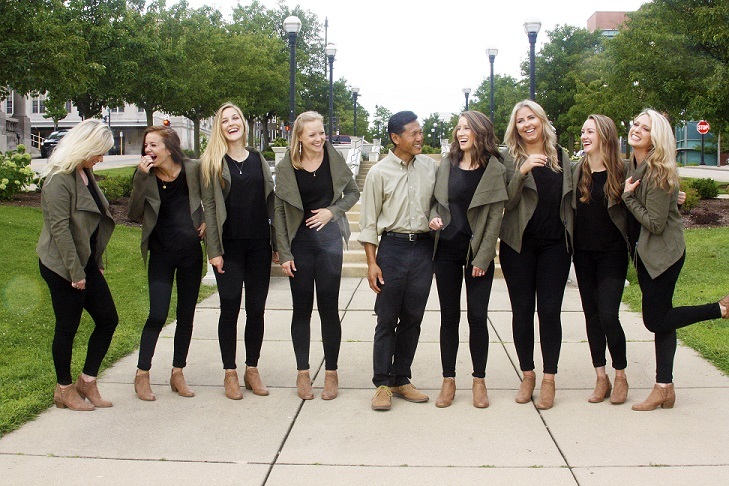 We are very much looking forward to what the new year will bring and love that we get to continue to be your orthodontists and help beautiful smiles become even more beautiful!