Start Your Braces in Summer!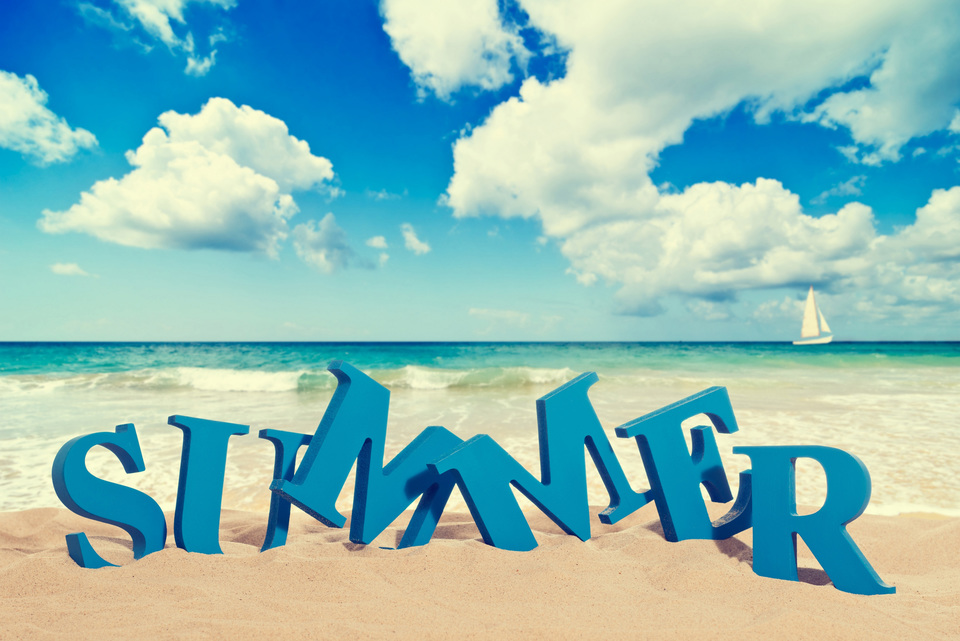 At Chu Crew Orthodontics we enjoy seeing our orthodontic patients start their journey towards the beautiful and healthy smiles they deserve! We simply love helping everyone improve their oral health, appearance and overall confidence with brand new smiles! If you've been putting off setting up a consultation with us the summer season is a good time to get started improving your smile and here's why!
Scheduling is Easy During the Summer
When school is in session, kids are very busy with classes, homework, sports and all those extra-curricular activities they love doing. Finding time for orthodontic appointments can be tough during the school year. But when schools are closed, it's much easier to schedule and make appointments with your orthodontist, making summer the ideal time to start treatment.
More Time to Get Used to Wearing Braces
Starting your orthodontic treatment during the summer can help you get used to wearing braces before the school bell rings in the fall. There are many things to adapt to when first wearing braces including:
Eating a braces-friendly diet
Learning the proper brushing & flossing techniques
Feeling comfortable with having braces on their teeth
Gaining confidence about wearing braces
Contact Us Today!
If you're ready to get started with braces, or need to know if it is the right time for your child to start braces, we're here to help! Just give us a call at (262) 884-0255 to set up a complimentary consultation. At your first visit, Dr. Chu will provide your a thorough exam, followed by a discussion about his findings and recommended treatment. We look forward to seeing you soon and helping you achieve your best smile!