"Chu" Out Hunger Food Drive- Win Apple AirPods!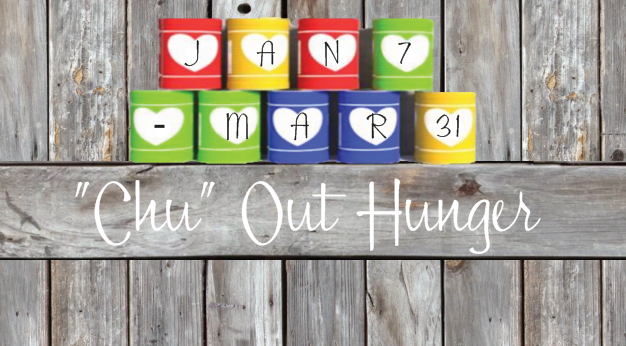 The Chu Crew is Hosting a Food Drive!
Donate non-perishable food items to be entered to win Apple AirPods! Every two items are worth one entry and there is no limit to the number of times you can enter. You don't have to be a patient to enter so stop in today!
There are a few exceptions that are worth one entry each. These are the 5 items that our local food bank needs most:
1. Proteins (nuts, canned meat and seafood, nut butters)
2. Fruits (canned or dried)
3. Soups (with protein and veggies-look for low sodium options)
4. Whole Grain Pastas and Cereals
5. Vegetables (canned and colorful)
**Note: Every 5 packages of ramen noodles will count as one entry**
All food donations will be given to the Racine County Food Bank. The drive will run January 7th - March 31st so don't forget to donate and enter to win! Together we can "Chu" out hunger in Racine. Contact the office with any questions and thank you for your support.